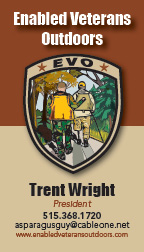 Print design was my living for over 20 years. I started doing design work back in about 1986 when I started college, and met my first Macintosh not too awful long after that. After I graduated I spent 15 years as Art Director of a print shop, so I'm familiar with both design philosophy and how to get a job on the press efficiently. Whether you want a simple one-color flyer or a full-color multi-page book that can be repurposed as a PDF for the Internet (such as our own brochure), I have the tools to get the job done.
So, if you need a brochure, business cards, letterhead, or whatever designed, just lemme know!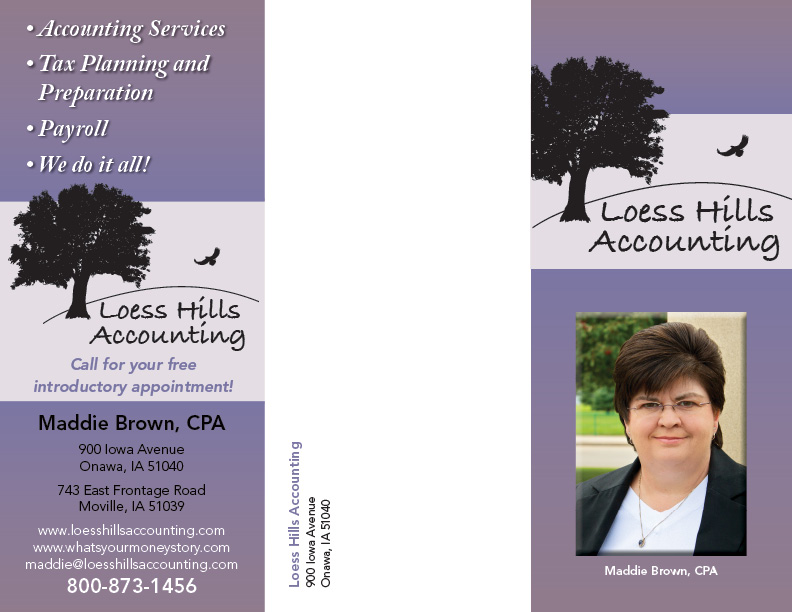 Once the design work is done, I can print the job, or I can give you the file in a press-ready format so you can take it to the vendor of your choice. Hooray!
The cost for all this magical goodness? I charge $60/hour for design work, which, once you look around a bit, you'll find is very reasonable indeed. I do try to charge a $15 minimum when I remember.
If you have any questions, feel free to give me a call! 712.898.5220.