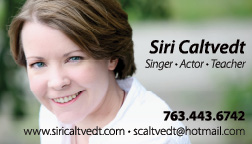 Yep, we do that too! Not only can we do the design, but we can follow your product through to completion and see it printed on good paper at way affordable prices. As an example, I can get 500 full-color business cards to you for $26.99 – and that includes shipping and handling! We work with several different shops here in the United States to get you the highest quality at the lowest price.
If you'd like, you can download a price list of our most popular items. We do offer many, many other products as well.
Generally I ask people to pay for printing when they place the order. If there is any design time, that will be billed separately once the job is complete.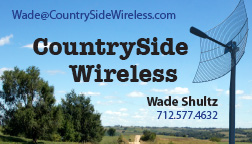 I'm aware that there are a few online print shops who claim to have outrageously low prices. I encourage you to check them out if you wish! But be aware that when they claim to be able to print (for instance) 500 business cards for ten dollars, you will likely get hit with five dollars handling and ten dollars shipping charges at the very last minute, and it'll likely take you half an hour or forty-five minutes of fumbling around trying to navigate through their ordering process, declining numerous online offers for things you don't need. I find that my prices may sound higher than the outrageous promises made by online print shops, but in reality they're about the same – and it will take you a fraction of the time.